About us

Created in 1964, the company has never stopped evolving in order to respond to the transformations of our world.
For almost 60 years, the company's management has constantly sought to anticipate developments in our sector.
Through a permanent dynamic and a constant questioning, we were able to overcome the obstacles and transform the company. From a small French freight forwarding company we have developed Greilsammer into a company capable of offering global supply chain services worldwide.
We offer our customers a personal contact with a dedicated contact person within a dynamic and reliable team.
We undertake to deal with all requests as quickly as possible and to provide our contacts with a systematic response within half a day.
In our international environment, all our employees are competent in French, English, German, Italian, Spanish, Polish and most Eastern European languages…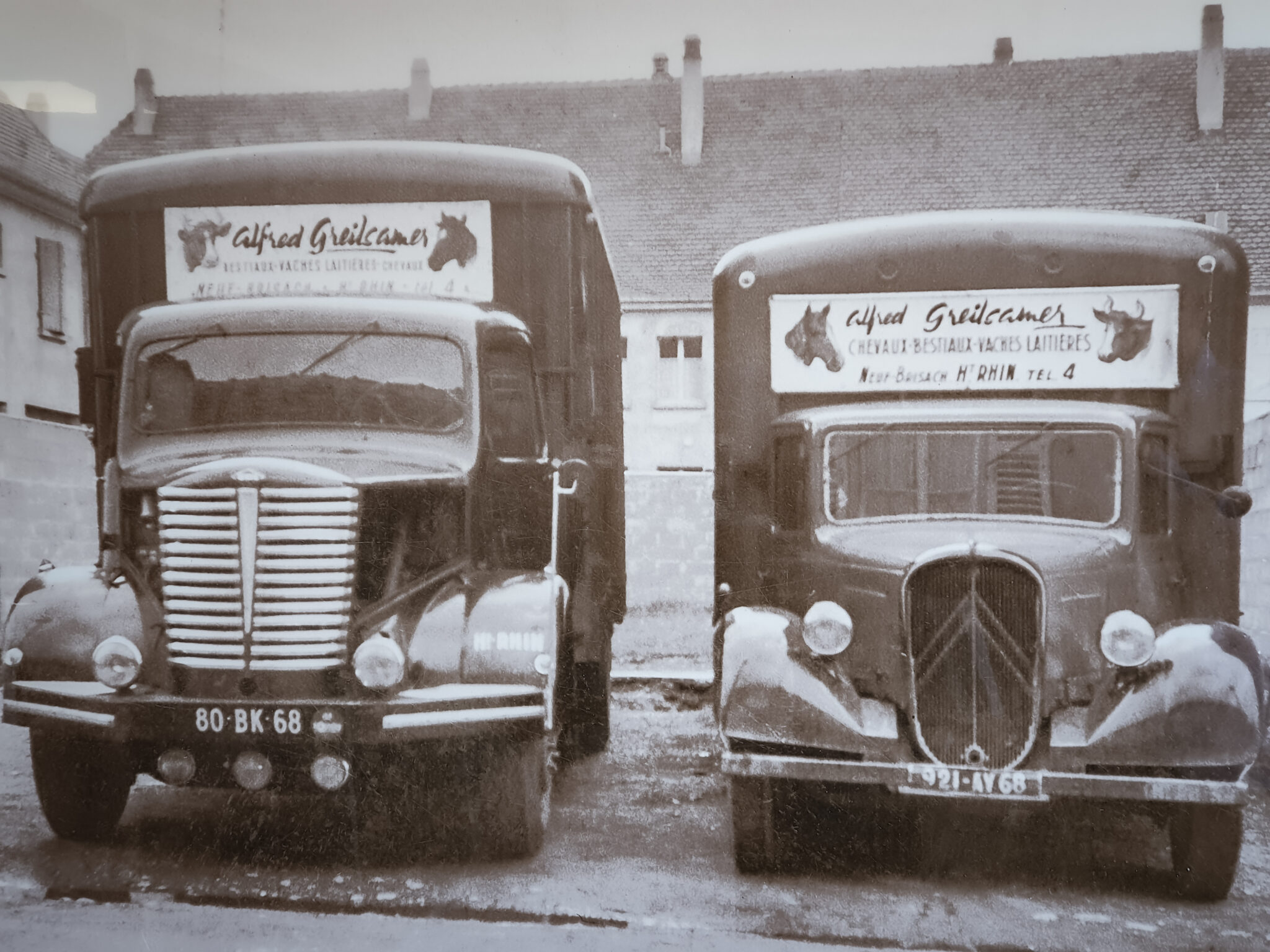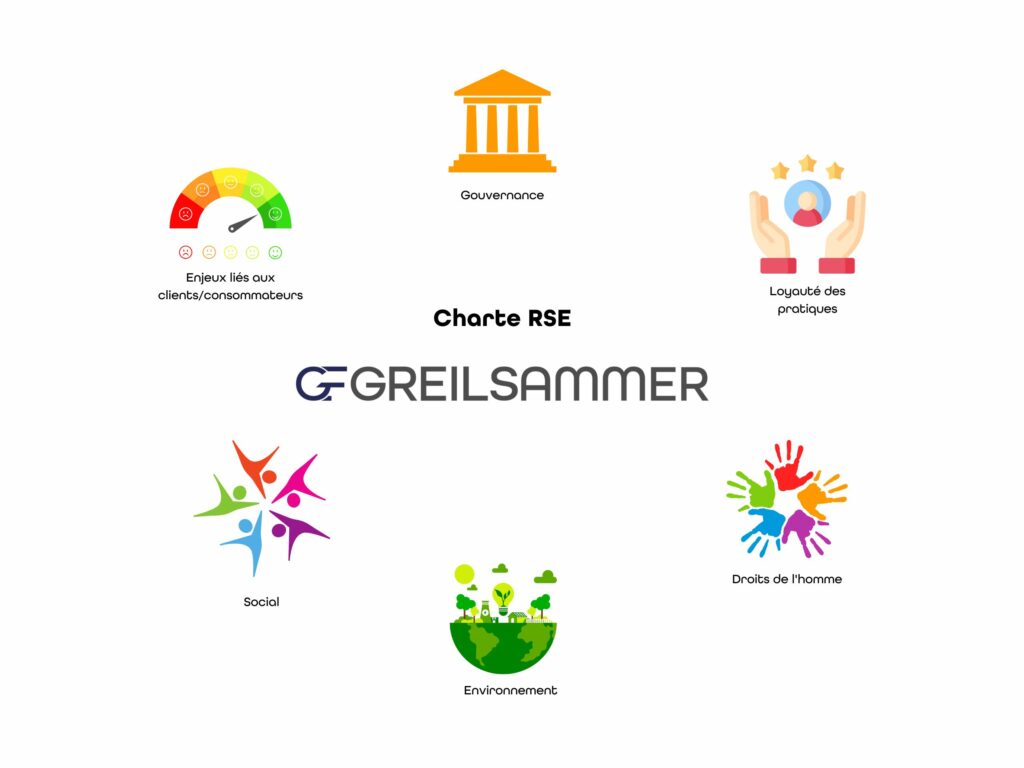 Integration of CSR into strategy and management of risks and opportunities
Environmental issues
Structured approach
Combating air, water and soil pollution
Energy consumption and climate change
Circular economy and waste management
Promotion of CSR in the value chain and duty of care on forced labour and child labour
Promotion of CSR in the value chain and vigilance in the area of
Employment and employer/employee relations and core labour rights
Working conditions and quality of life at work
Remuneration
Social dialogue
Health and safety at work
Human capital development
Fair practice issues
Fighting corruption and fraud
Sustainable links with customers, subcontractors and suppliers
Customer/consumer issues
Fair information and contracting practices
Dispute resolution
Internal training
For the last few years, our sector has been in a state of transformation: digitalisation of tools, constantly changing regulations, globalisation of exchanges, which is why Greilsammer has built training programmes for its employees that are adapted to each of their professions.
Whether in-house or outsourced, training concerns all employees during their career in our company:
Regular training of our drivers
Language training for operators and employees in contact with customers. At Greilsammer we are able to communicate with you fluently in English, French, German, Polish, Italian, Spanish…
Training for managers. Because well-supported employees are more efficient in their daily work, more serene in their work and more committed.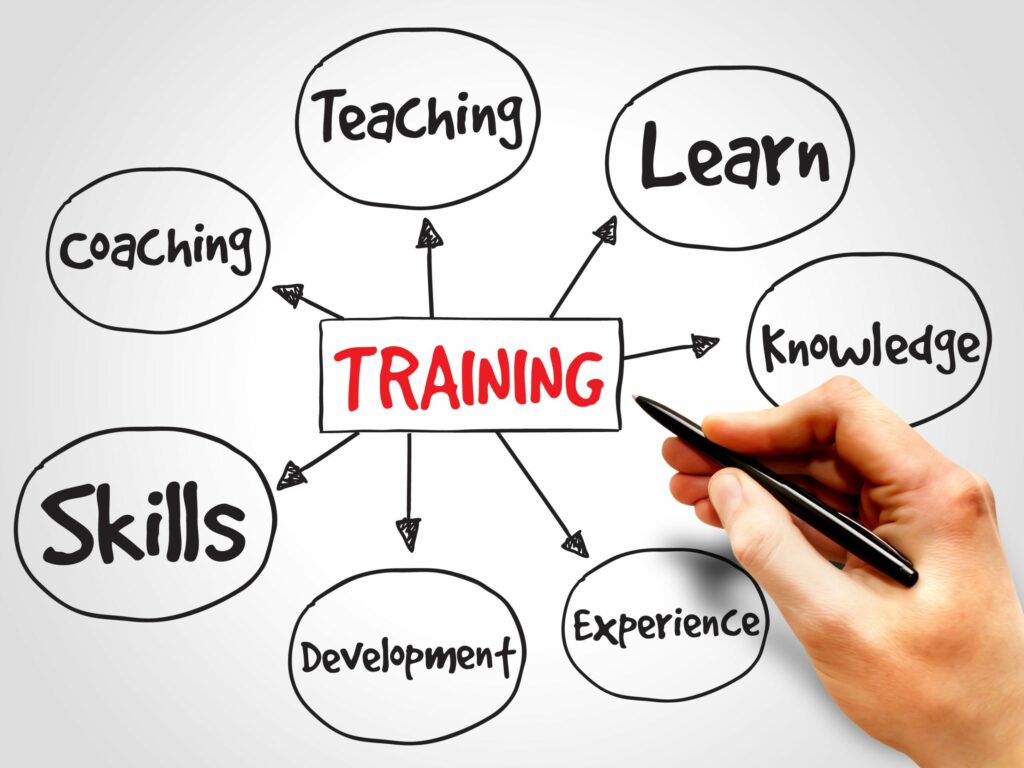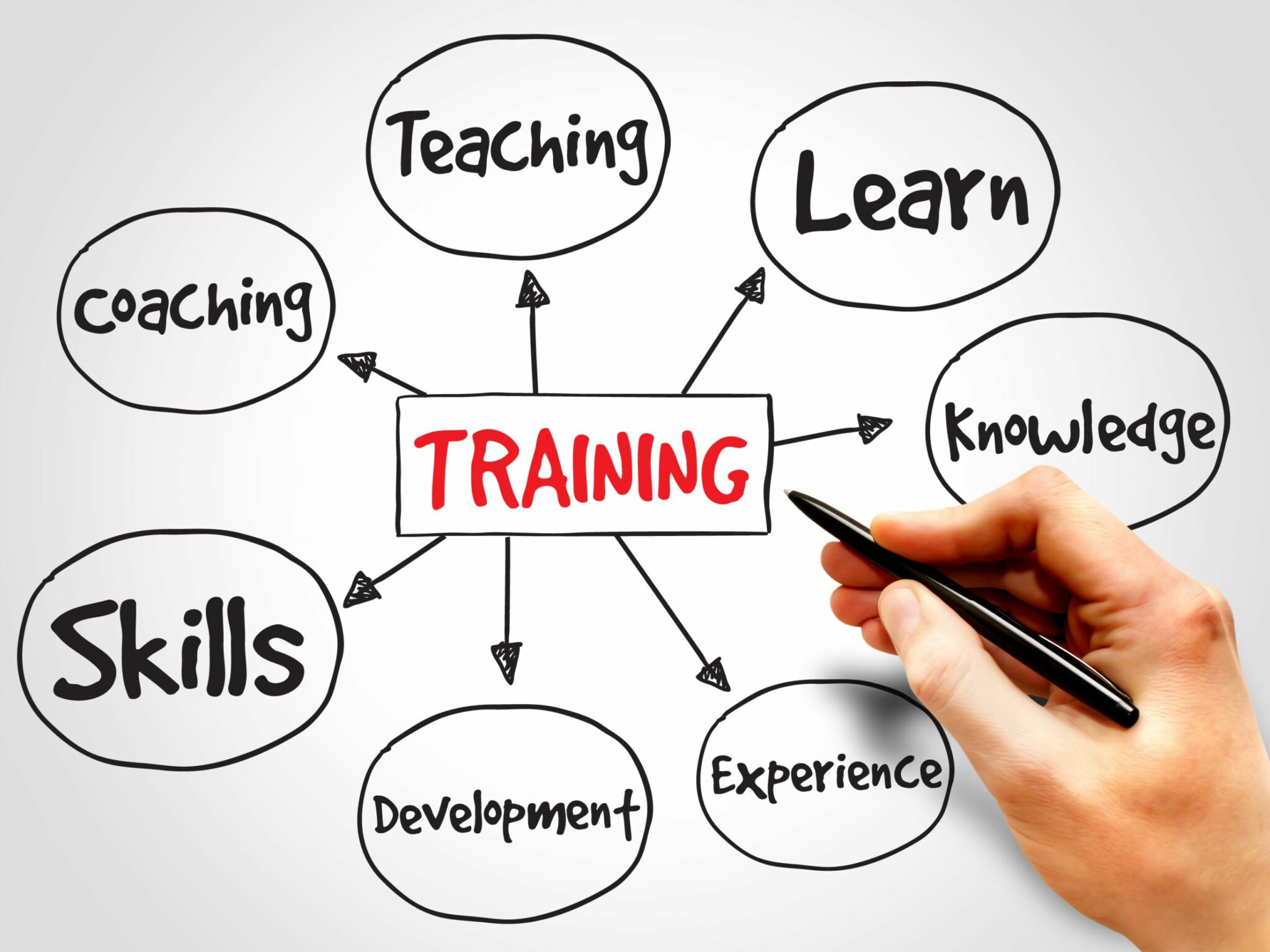 Whatever their role in the company, our employees adhere to the values that have built Greilsammer and made it what it is today. A renowned and reliable company.
Listening
is the cornerstone of our company. we are constantly listening to our customers and are committed to respecting our commitments with the aim of always satisfying them and building their loyalty;

Quality
We anticipate the needs of our customers and the changes in our world, and for almost 60 years we have been constantly developing our offerings to meet the demands of our customers.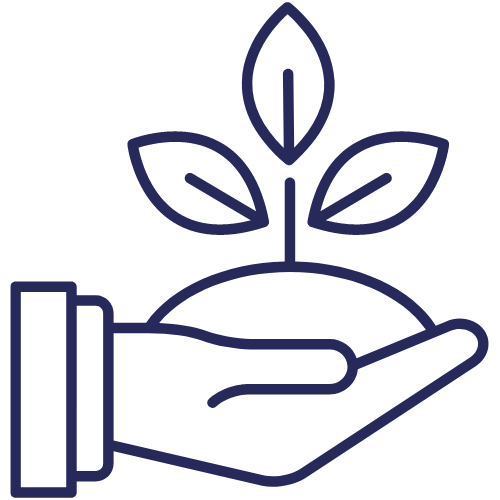 Liability
We conduct ourselves as a responsible corporate citizen by complying with economic and social laws and by voluntarily and actively working to preserve the environment.

team spirit
The interest of the company comes before any particular interest. We stand in solidarity with each other and are involved in achieving the common goal.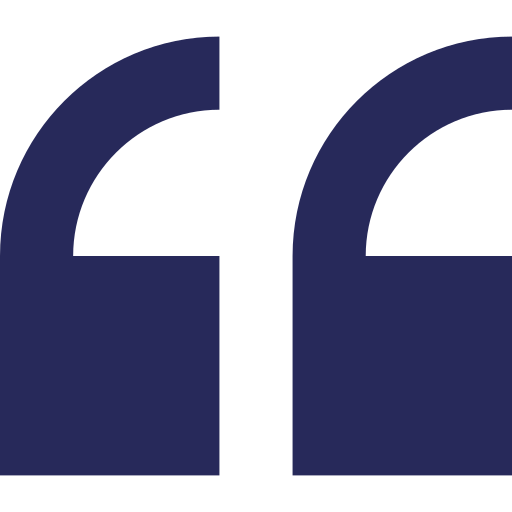 Patrick GREILSAMMER & Hervé MASCHA

Because your time is precious, we have developed a comprehensive and customisable service offering.