 Global solutions provider
Provider of global transport, logistics and customs solutions
focused on performance and flexibility
Founded in 1964, GREILSAMMER is an independent, family-owned company with nearly 200 professional and committed employees.
Our national and international presence allows us to provide quality, tailor-made solutions to all your needs.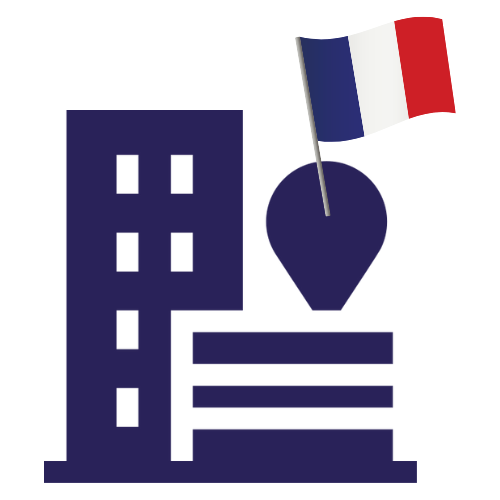 Locations in France and abroad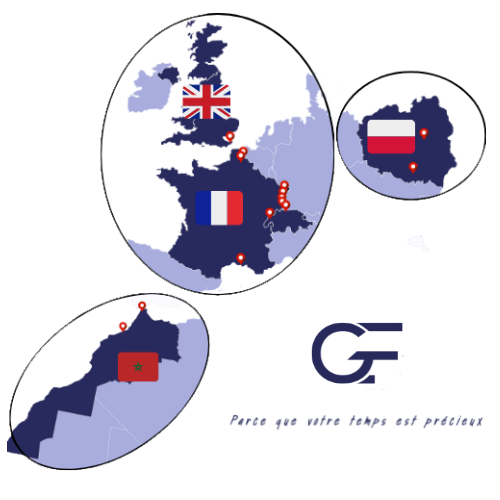 Authorised Economic Operator (AEO)
since 2018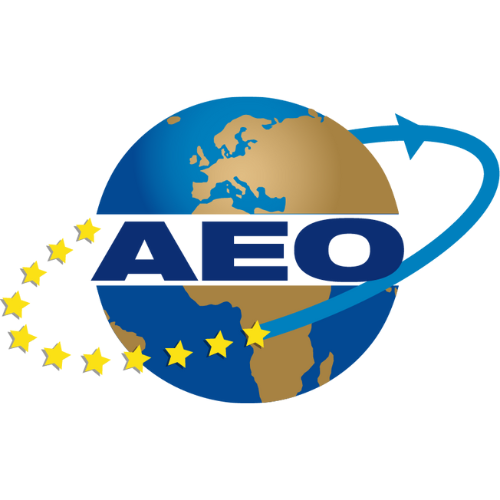 Almost 60 years of existence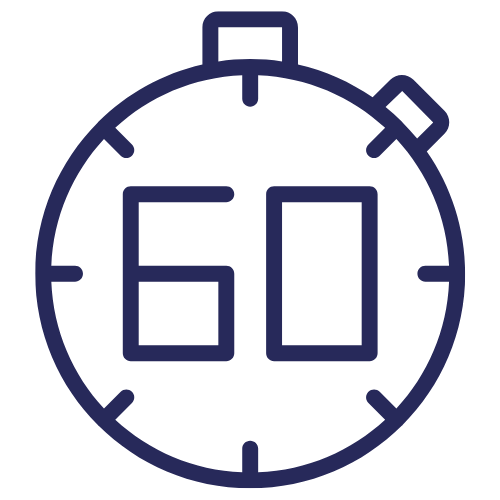 Because our company is evolving and growing every day, we are constantly looking for new talent.
Would you like to join a company that belongs to its employees and join a team of employees who believe in people, solidarity and commitment?
Funding for personal projects
Greilsammer supports you in your projects by providing advice, human, material and financial resources.
Would you like to get started?
We would be delighted to discuss your project and your ambitions with you, which may lead you to join our team!