5 PL



5PL is the fifth level of service in sub-contracting a company's logistics activities (1PL, 2PL, 3PL and 4PL also exist). The term 5PL refers both to the level of sub-contracting and the companies which provide transport and supply-chain services in the international business arena, and can thus be called 'logistics integrators'.
The principal function of a 5PL service provider is the coordination of the various players involved in a company's logistics operations.
5PL specifics
A 5PL service provider usually supports companies in the sub-contracting of their logistics activities by offering:
Implementing the complete logistics process;
Organisation, management, optimisation and evaluation of that logistics process;
Managing the logistics service providers;
Full control of the supply chain using its own resources and its own technology.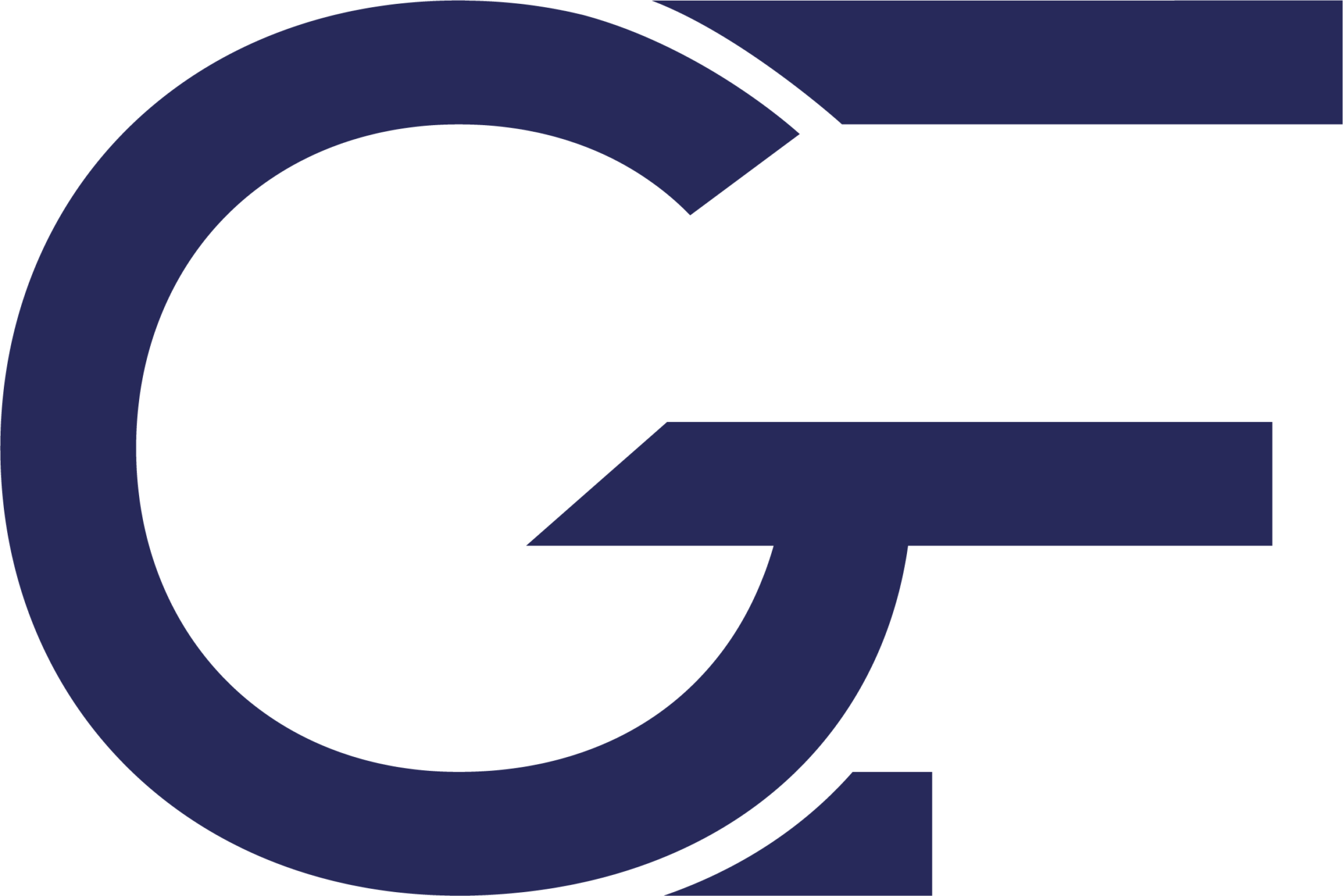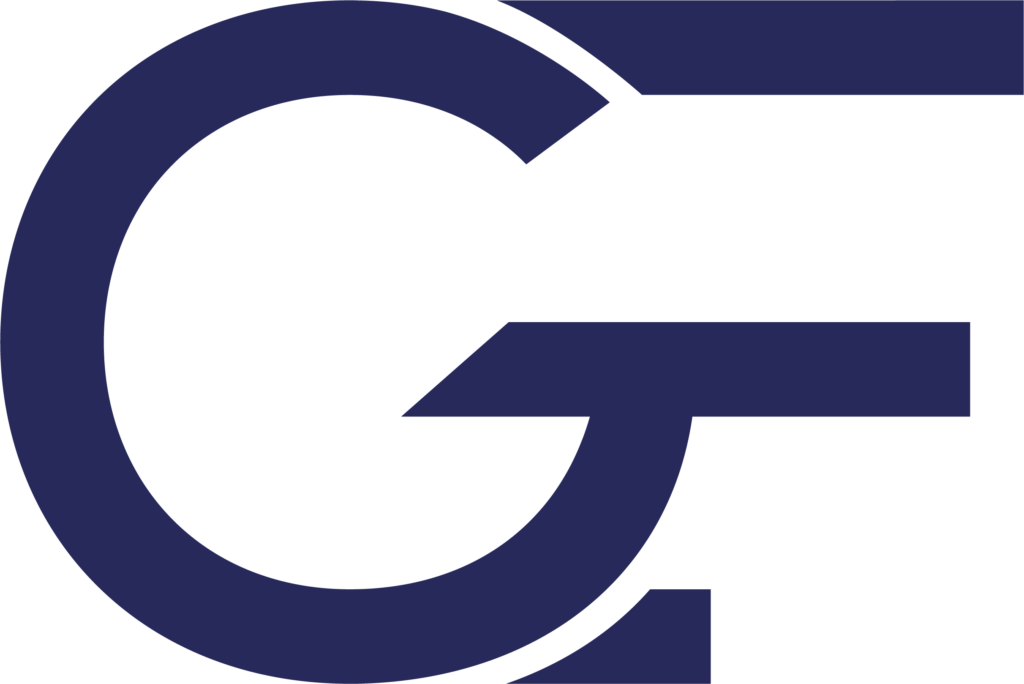 Our 5PL service is the ideal solution for your company if you are looking to simplify your supply chain and to have peace of mind. Our versatile staff are experts in all aspects of logistics, transport and customs clearance, and are ready to answer all your requirements.
With our dedicated team, we offer a complete tailor-made service for each customer, to eradicate problems and guarantee smooth and efficient operational effectiveness.
In short, we are like a Swiss Army Knife for your supply chain, ready at all times to get involved to help meet your objectives.
Simplify your organisation and remain focused on your core business activities by sub-contracting complex logistics operations
Our Transport Management System (TMS) is both open and connected. We therefore enable you to sub-contract complex and fastidious operations such as:
Planning,
Meeting scheduling
Tracking,
Handling anomalies,
Documentation,
Billing,
Disputes,
Production
KPI Management
Rationalise your supply chain
Transport is our core business for nearly 60 years.
Every day we create synergies which enable our customers to reduce the costs of managing the logistics operation.
Optimise the operational flux by entrusting some of your activities to an effective, specialised, business partner
We can help you become more effective through standardisation, and sharing the means of transport and logistics.
We are 'customer-centric' and we run an efficient system using increased information and visibility.
Take advantage of the latest technology and innovation in measurement techniques.
We invest heavily in developing new technologies such as:
The Internet of Things (IoT),
DataVizualisation,
Real time KPIs,
Mobile apps to reduce drivers' on-site waiting time,
etc…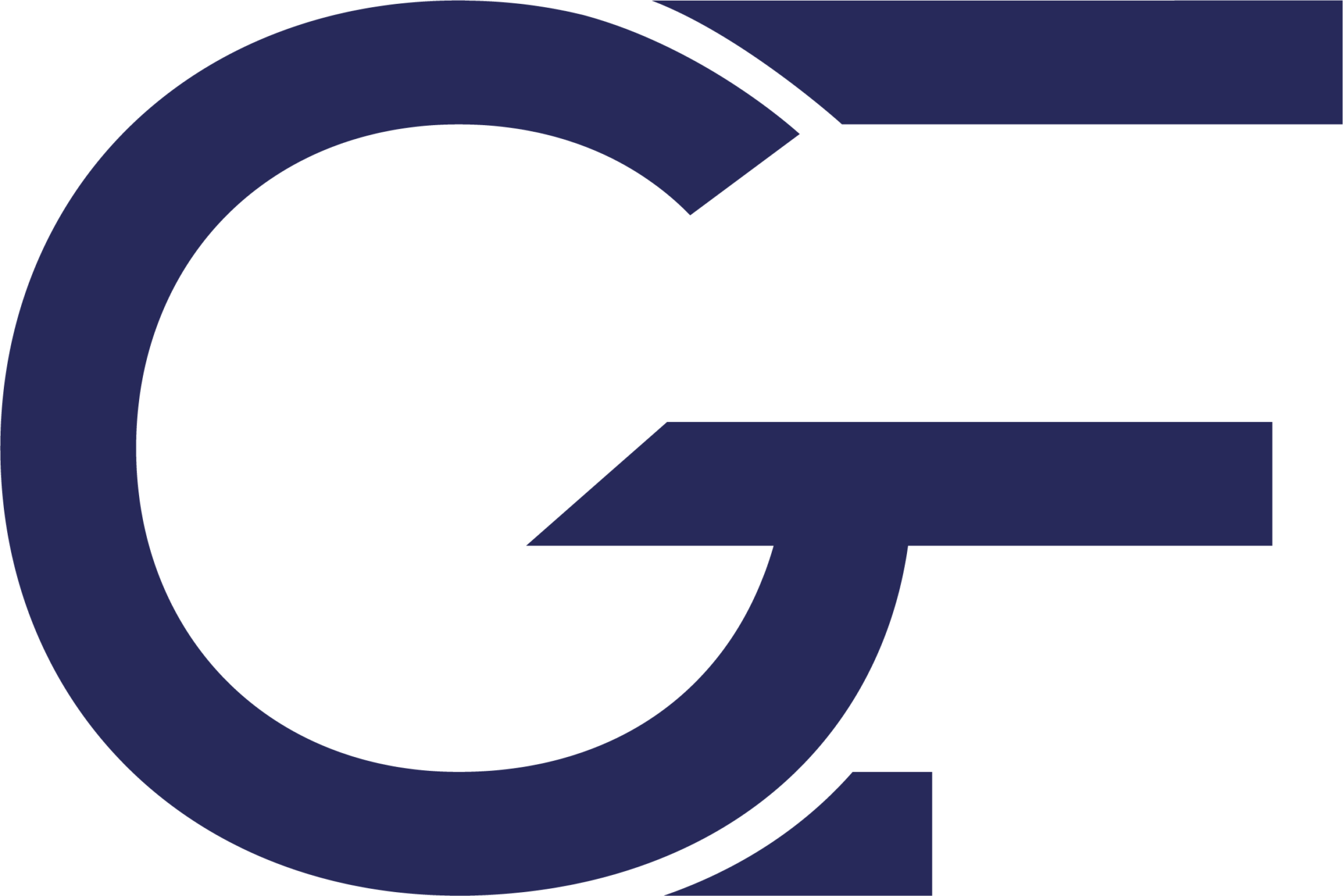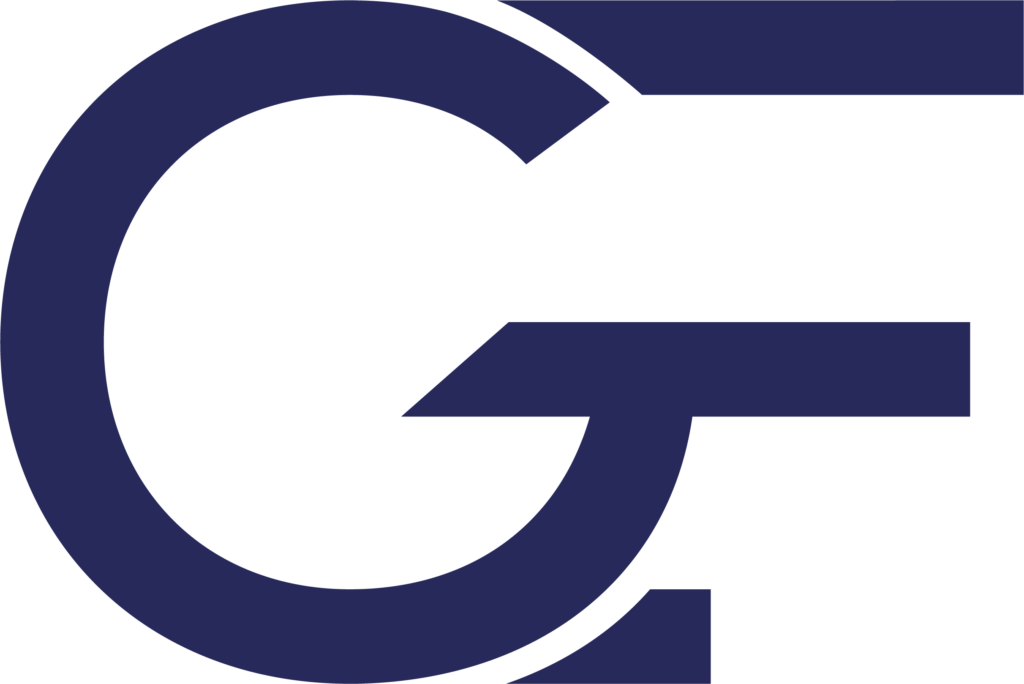 Because your time is valuable we have developed an extensive range of complete and customisable offerings.
why should you place your confidence in us?