Our services

Because our customers' satisfaction is at the heart of our concerns, we offer a wide range of services.
At Greilsammer we have a wide range of solutions that can be customised according to the size of your company, your sector of activity and your needs.
For 60 years our recognised expertise has enabled us to satisfy all our customers. Always listening to them, we develop our services so that they are always in line with our markets, whether they are located in France or abroad.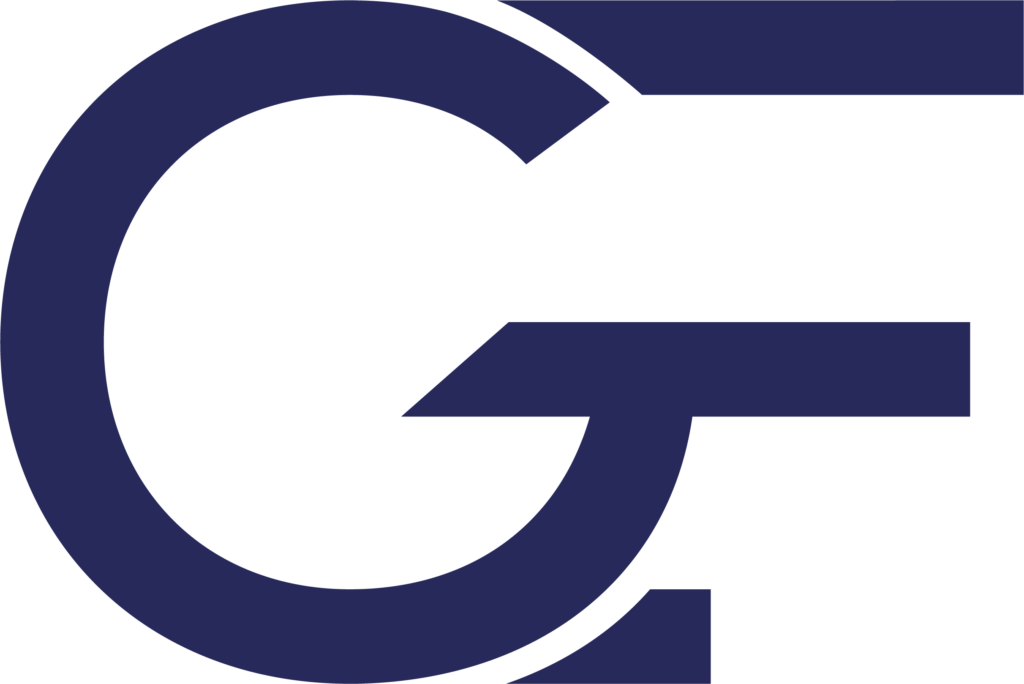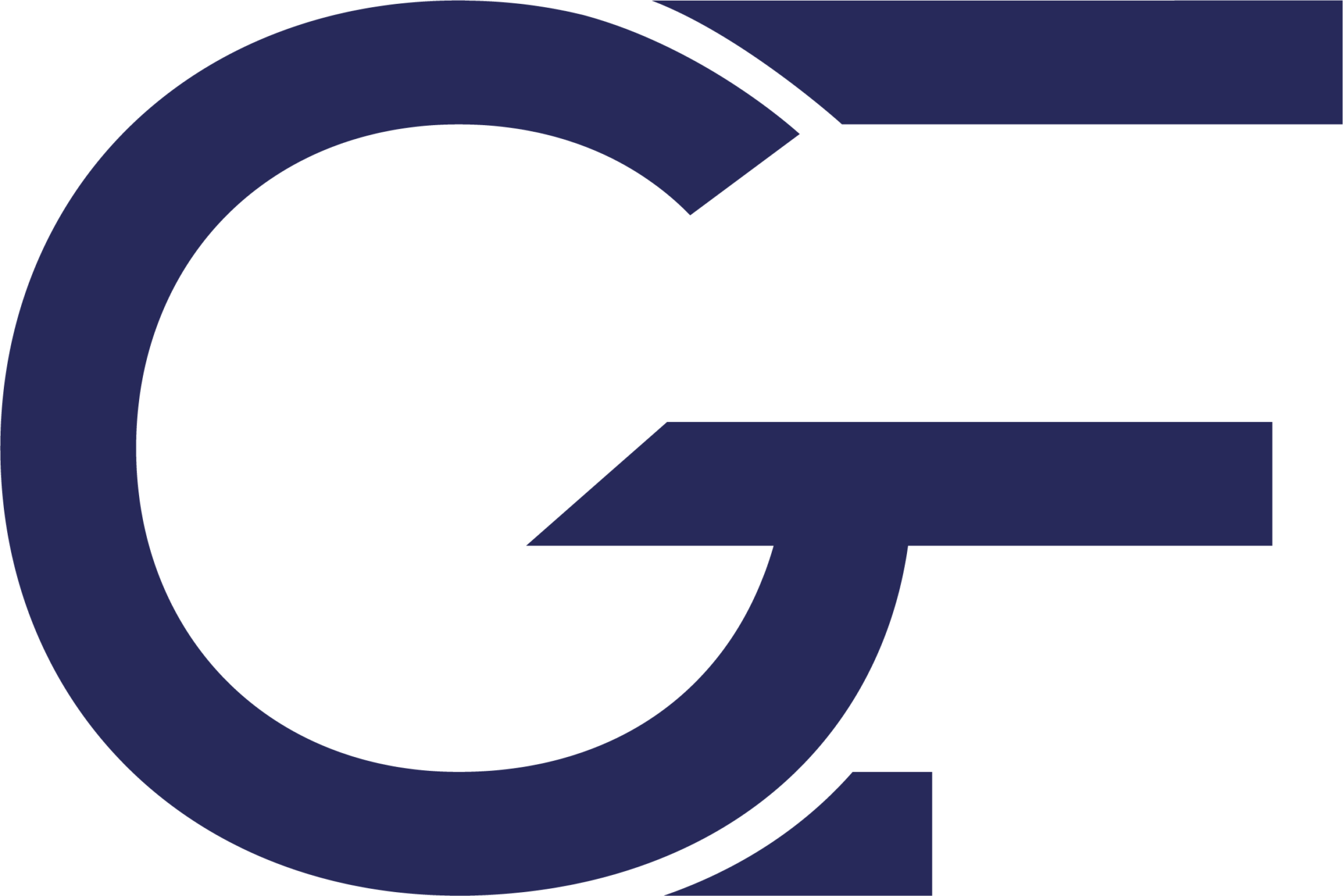 Whatever their role in the company, our employees adhere to the values that have built Greilsammer and made it what it is today. A renowned and reliable company.
Listening
is the cornerstone of our company. we are constantly listening to our customers and are committed to respecting our commitments with the aim of always satisfying them and building their loyalty;

Quality
We anticipate the needs of our customers and the changes in our world, and for almost 60 years we have been constantly developing our offerings to meet the demands of our customers.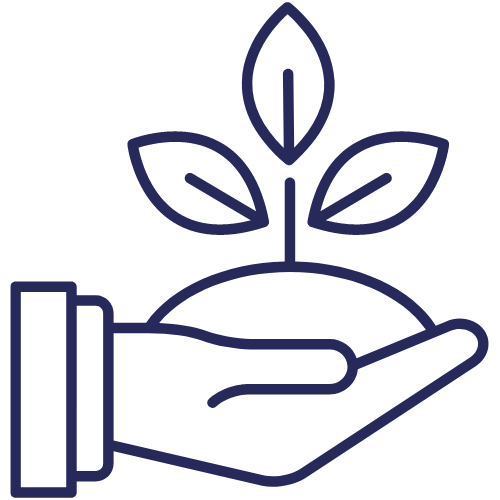 Liability
We conduct ourselves as a responsible corporate citizen by complying with economic and social laws and by voluntarily and actively working to preserve the environment.

team spirit
Today, almost 200 committed employees work hand in hand to satisfy the interests of the company. Solidarity and collaboration are our keywords.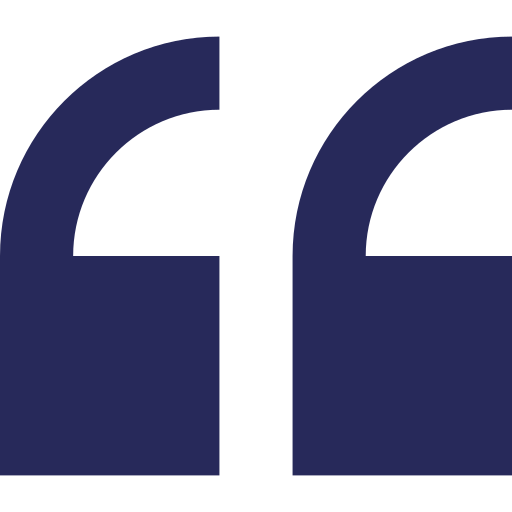 Patrick GREILSAMMER & Hervé MASCHA