Industry

Customer satisfaction is at the heart of our activities, which is why we offer an extensive range of services.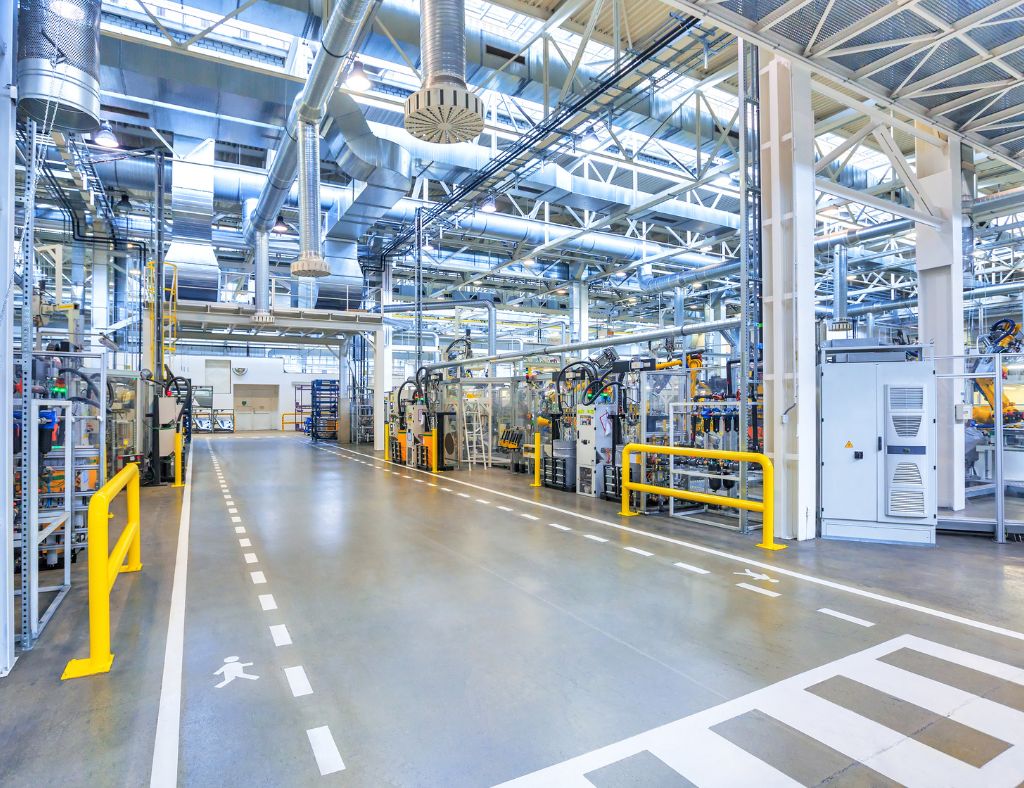 We have unparalleled skills in the whole logistics chain and, with our numerous industrial partners, we have developed an 'industry' offering which enables us to give differentiated levels of support to customers wishing to grow:
Advice and support for project implementation,
Sales sourcing and development,
Production: fabrication, assembly, transformation, customisation, co-packing, etc.
sq. metres of storage space
Whatever their role in the company, our employees sign up for our values, the values that have built the reputation that Greilsammer enjoys today. A respected and reliable company.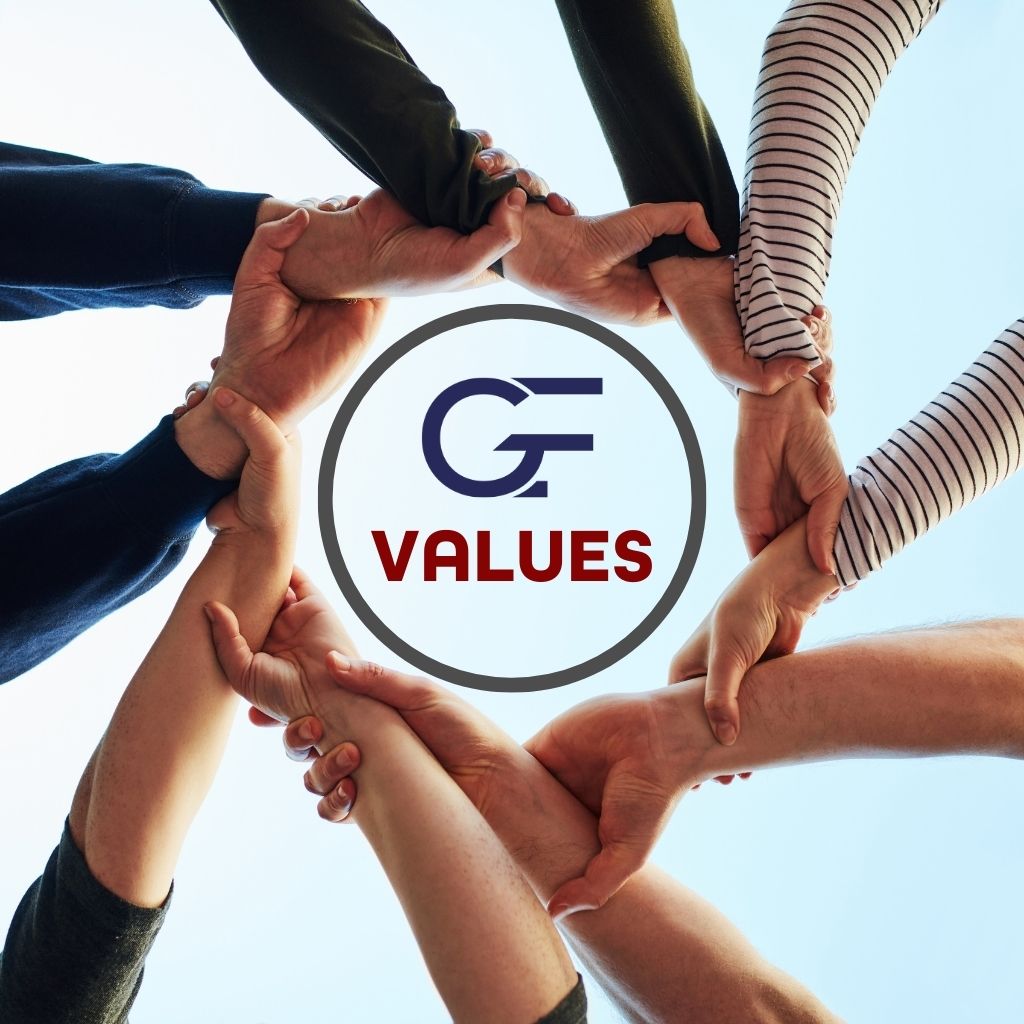 Active listening
is the corner-stone of our company. We constantly seek our customers' views, and those of the industry, in order to offer the best choice of services in the market.

Quality
If Greilsammer has been able to impose itself in the goods transport marketplace over close to sixty years, and to expand as an international force in the sector, it is thanks to the quality of the service that our customers have come to expect.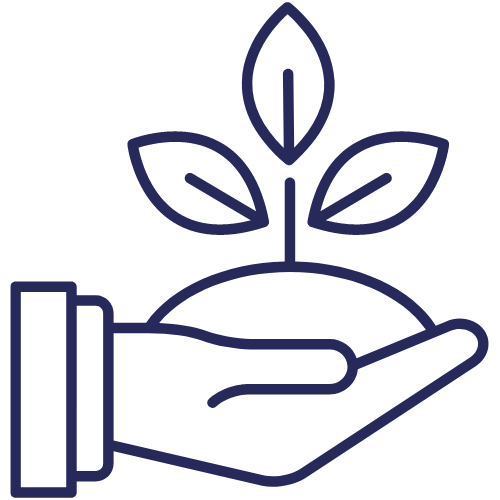 Responsibility
We run our company as a responsible corporate citizen, complying with economic and social laws and regulations, and actively working to preserve the environment.

Team spirit
We are today close to 200 dedicated employees who work hand in hand to satisfy the overall company interest. Solidarity and cooperation are the watchwords.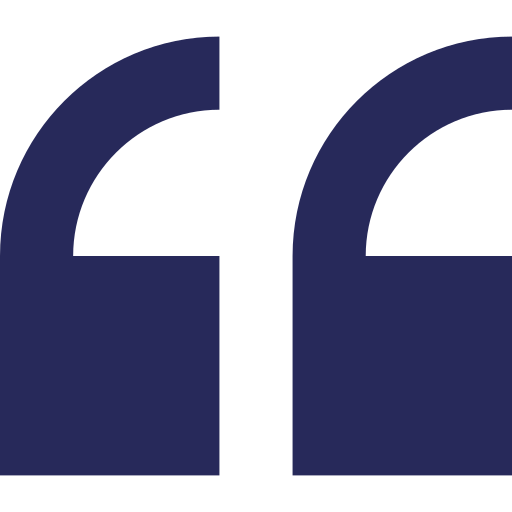 Patrick GREILSAMMER & Hervé MASCHA
Chairman & General Manager
why you should place your confidence in us


Because your time is valuable we have developed an extensive range of complete and customisable offerings.